Hispanic/Latino Resource Center | SIU
Main Content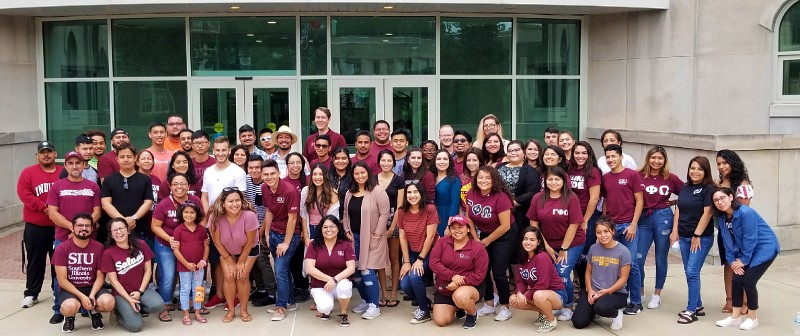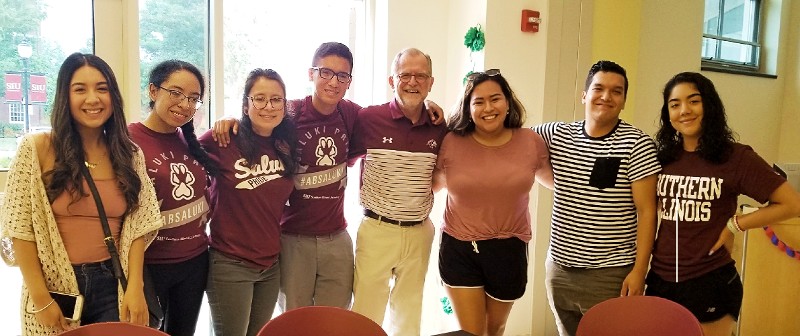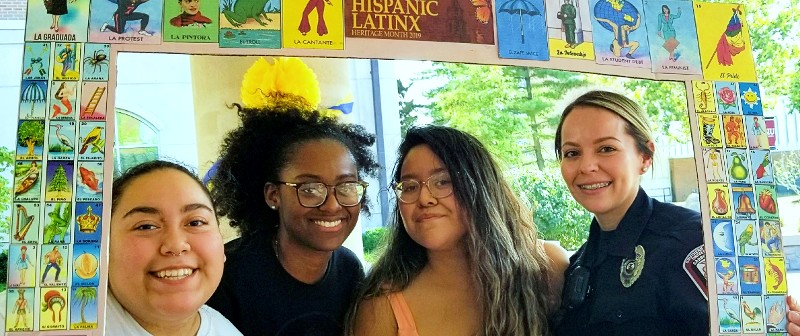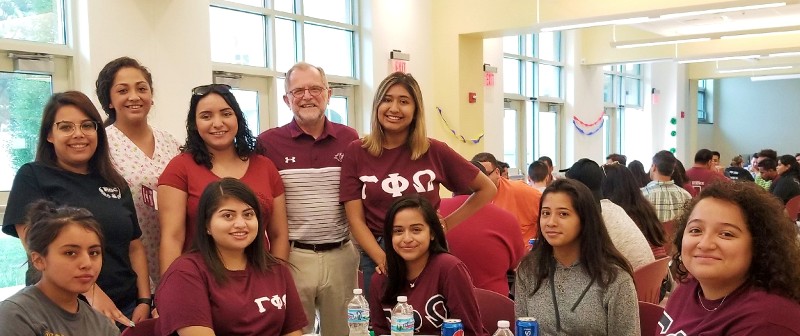 Our Mission
The Hispanic/Latino Resource Center creates activities that promote cultural affirmation and pride among the Hispanic/Latino community to enhance a sense of belonging, and community engagement. We advocate and provide support, and resources that enhance academic success, retention and graduation. We Value, and Empower students!
El Centro de Recursos Hispanos/Latinos crea actividades que promueven la afirmación cultural y orgullo entre la comunidad hispana/ latina para mejorar el sentido de inclusin, y participacin en la comunidad. Abogamos, y brindamos apoyo y recursos que fomentan el éxito académico, retención y graduación. ¡Valoramos, y Empoderamos a los estudiantes!
What We Do
Whether you are a first year student or finishing your graduate degree, we are here for you. From film screenings to how-to-write-your-statement of purpose workshops; and from salsa classes to leadership development, our goal is to create a safe and affirming space where you can thrive personally and professionally. 
Like us on FB: Hispanic/Latino Resource Center at SIU facebook.com/SalukisUnidos/