LGBTQ Resource Center
Main Content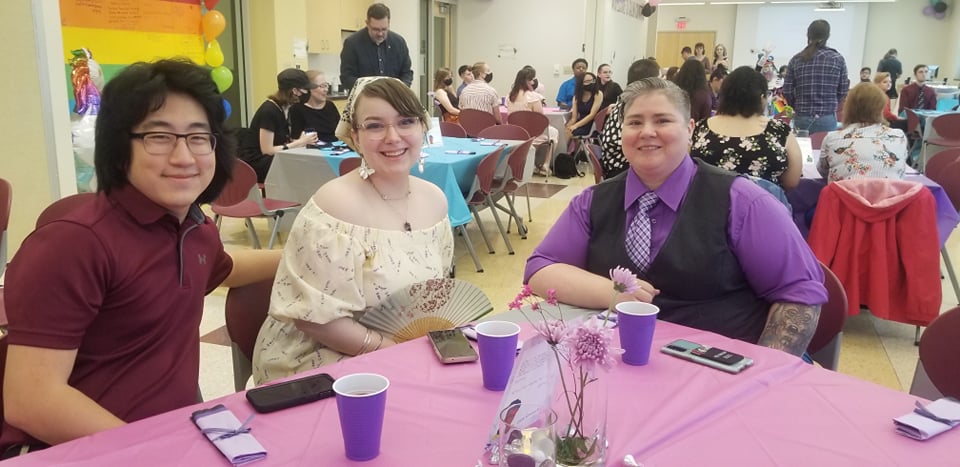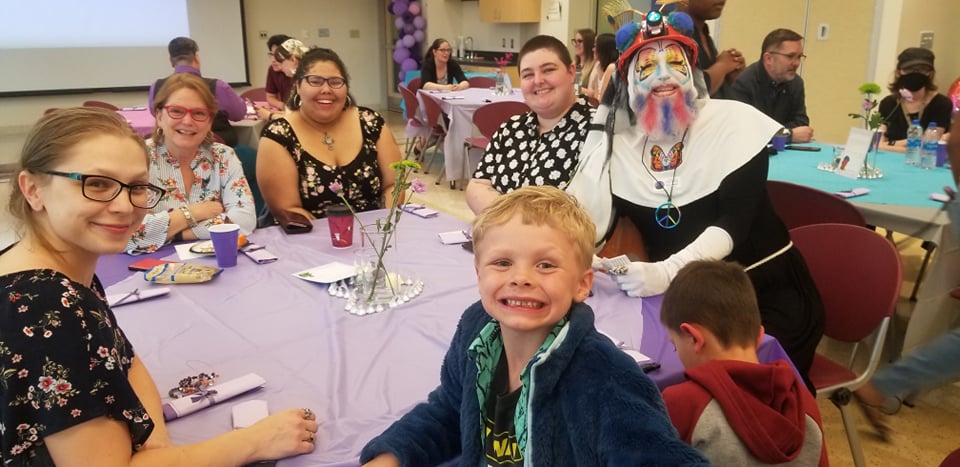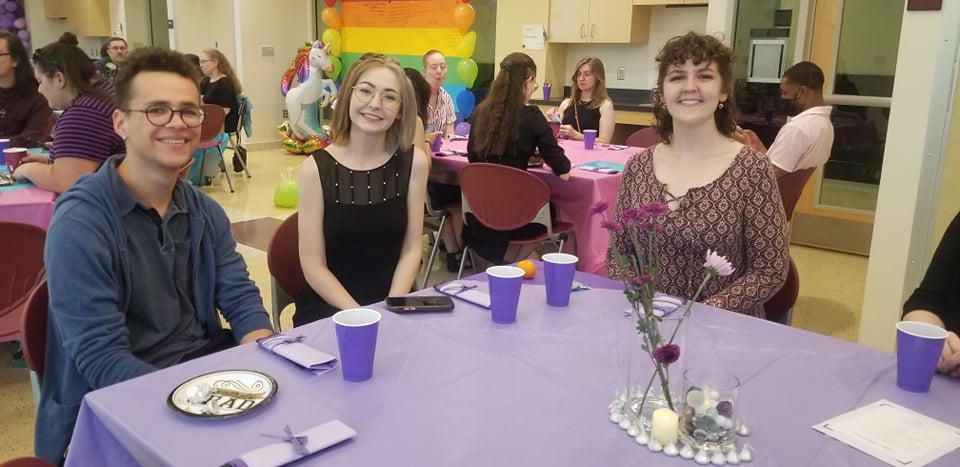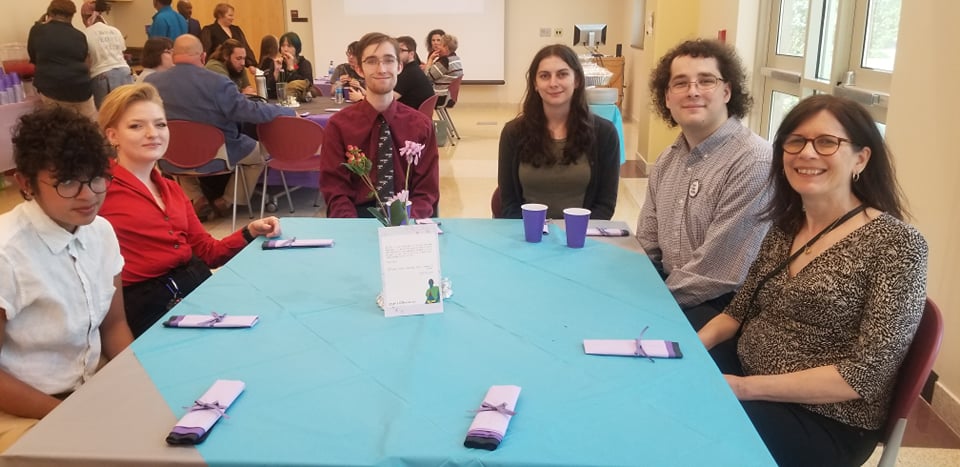 Mission Statement
The Lesbian, Gay, Bisexual, Trans*, Queer (LGBTQ) Resource Center, a unit of the Vice Chancellor for Anti-Racism, Diversity, Equity, and Inclusion, serves students, faculty, staff, families, friends, alumni, and the greater community of Southern Illinois by providing conscientious educational outreach, programming, referral information, and advocacy to affect the overall SIU culture of inclusion and systematic support surrounding LGBTQ+ community members, promote LGBTQ+ student and employee retention, develop LGBTQ+ leaders, strengthen relationships, as well as provide opportunities for intrapersonal development.
The LGBTQ Resource Center provides:
What We Do

Our work to enhance learning and teaching opportunities for LGBTQIA+ folks and allies include classroom presentations, Safe Zone training, peer mentorship, Queer Cinema, and special events throughout the year. The resource center has close connections with the Women, Gender and Sexuality Studies Department as well as a number of other academic departments. We provide educational outreach to a variety of administrative offices, including the University Housing Department, Counseling Center, Wellness Center, Student Health Programs, Affirmative Action, Public Safety, and New Student Programs. In addition, we provide resources to academic classes addressing LGBTQ issues within their curriculum.
Support

The LGBTQ Resource Center serves as a safe and brave space. It is a place for LGBTQIA+-identified people and allies to congregate. The center provides support and referrals to students, faculty, and staff. Whatever it is that you are facing, we can figure it out together.
Campus Advocacy

LGBTQIA+ individuals may be reluctant to speak up and speak out due to the social stigma of being LGBTQ. The resource center serves as a central office that advocates for LGBTQIA+ individuals and communities. The office serves as an obvious symbol to the campus, the greater Southern Illinois community, faculty, staff, students and prospective students that SIU is a welcoming, diverse, and inclusive campus dedicated to equitable treatment of all people. The center advocates on policies, procedures, education, increased awareness, tolerance, and diversity throughout the University, at all levels.
Community Engagement

Our location in Southern Illinois makes community engagement a top priority for our work to succeed. Through collaborations with community agencies, neighboring academic institutions as well as health care and service providers, we strive to improve the environment and provide resources for LGBTQIA+ individuals and their allies. The center offers Safe Zone Trainings to community partners and assists in the training and launching of new Safe Zone programs throughout the surrounding areas. We partner with the community on many types of events throughout the year.